Round Tungsten carbide wire drawing dies
Product Introduction:
Tungsten steel wire drawing die (line eye) is made of Taiwan Chunbao, Zhuzhou Diamond and Zigong Great Wall hard alloy material. It has the advantages of good toughness, strong wear resistance, high smoothness, high precision and long working time. It is suitable for gold, Pulling and expanding diameter of metal wire and pipe such as silver, copper, iron, aluminum, stainless steel and copper clad steel wire.
Product Details: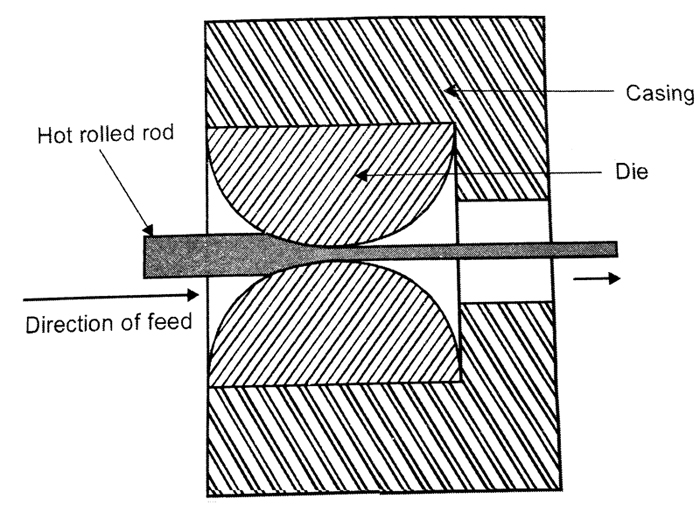 Product Feature and application:
The mould has the characteristics of high wear resistance, good thermal conductivity and strong corrosion resistance.
Application: the application range of carbide drawing die is very wide, mainly used for drawing,drawing, pipe and other materials.It is suitable for drawing process of steel,copper, tungsten, molybdenum and other alloy materials.
Can be customized according to customer demand,and drawing model number you need drawing mold.