Nail Cutter of Nail Making Machine Accessories
Nail cutter as one part of Nail making tools, there are some special shape, such as Cylinder and Cuboid . This is for WAFIOS Nail making machine,and ENKOTEC nail making machine.

This product is suitable for WAFIOS /ENKOTEC series nail making machine supporting consumables.A nailing knife is a part of thenailing die used to cut the wire and form the Angle needed for the nail to makea sharp nail point, just like a razor blade cuts the wire to leave a sharp point and shape.
OVERVIEW:
Products: nail cutter ,nail knife Products NO.: NM01
Place of Origin: Hebei China Product material: Tungsten Carbide
Shaping Mode: Forging mould Sample:Provided

Trial order: Acceptable Size: Customized
Service: OEM

Product Details: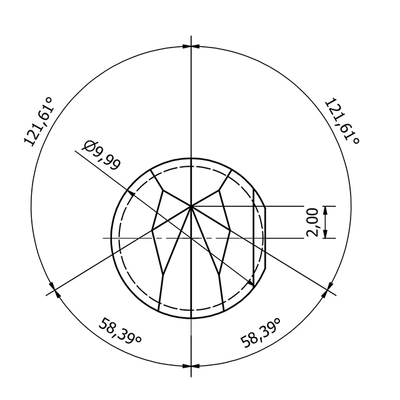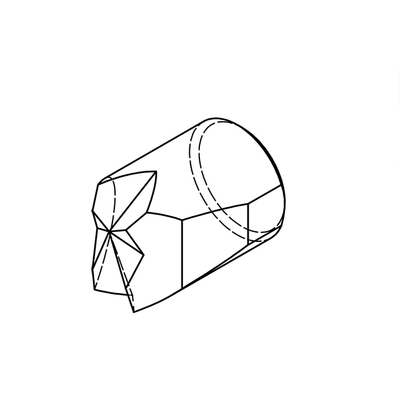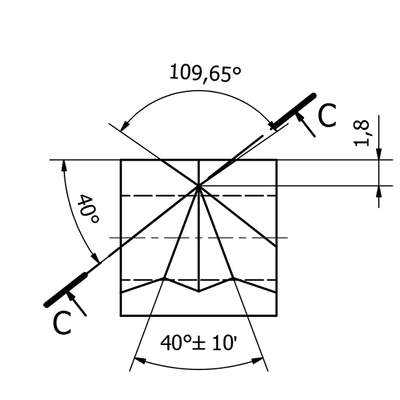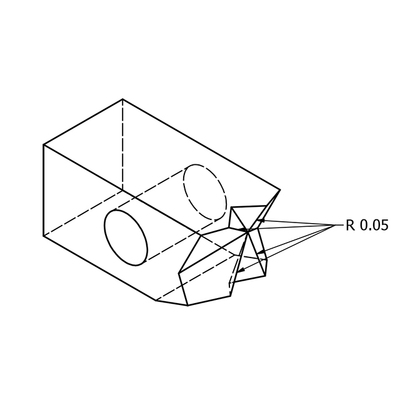 Product Qualification:
Customized tungsten carbide nail Making mould.
1. Original TC material, precision work, high anti-seismic
2. Extending the tools working time.

3. Options for Tungsten Carbide is in variety types, and really value for money.
4. Precision machining.
5. According to the drawing processing custom
6. Help customers solve technical problems
7. Ensure product quality
Mail to Andi Chen : czjadware201@gmail.com

What's App: +8615127730093