Nail Clamping insert for WAFIOS Nail Machine
Product introduction:
This insert is for WAFIOS Nail making machine: N4, N5, N6, N41, N51, N61, N80, N90, N93. This product parameters are 16.5mm*16.5mm*16.5mm. These tungsten carbide inserts are tightly fixed in the appropriate position with screw pins, and the paired hard alloy modules are adjusted so that the steel wire can be accurately clamped by the molds, avoiding the loss of the molds caused by too small gap, and avoiding the slip of the clips caused by too large gap. After being clamped, the punch impinges on the metal wire to form a deformation of the nail head in the die cavity. Finally, the mold opens and an ejection mechanism pushes the nails into the collection plate. To make more nails, the whole cycle is repeated. The mold type is especially good, convenient to use, convenient to debug, more convenient to update the mold, mold transportation is more convenient.

We can supply special nail making machine accessories, just as customer's drawings and requirements. Such as WAFIOS, ENKOTEC, KOVOPOL, VITARI, MORONI,TANISAKA and so on. Of course, China and Taiwan production of nail-making machine tools are what we worked for.

Product Feature and application:
Overview
Products: clamping insert/gripper Products NO.: NM16
Place of Origin: Hebei China Product material: Tungsten Carbide
Shaping Mode: Tungsten Carbide Sample: Provide
Trial order: Acceptable Size: Customized
Service: OEM keyword: Nail gripper/Nail making clamping insert/Nail making machine accessories
Product Parameter:
Grade

Equal to

ISO

Density
(g/cm3)

TRS

(N/mm2)

Harness
(HRA)

USE

YG15

K40

14.0

2300

86.5

For fabricating drawing dies of steel tubes and rods under high compressibility ratio; punching stamping forging tools under large stress.

YG15C

K40

14.0

2500

85

YG20

K40

13.5

2400

84

For various dies made by cold forging, cold stamping and hot forging.

YG20C

K40

13.4

2600

81-82

Dies for wear resistant or impact resistant application
Product Details: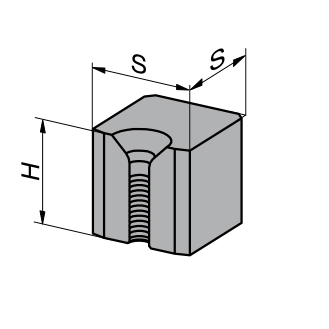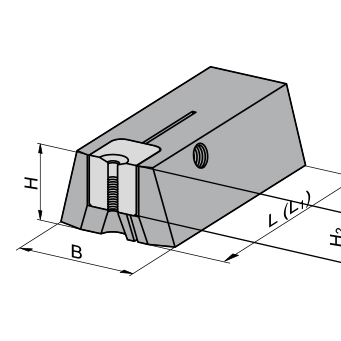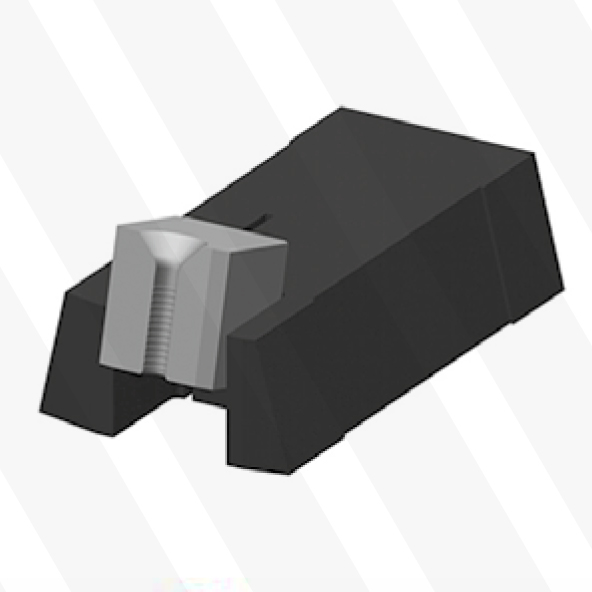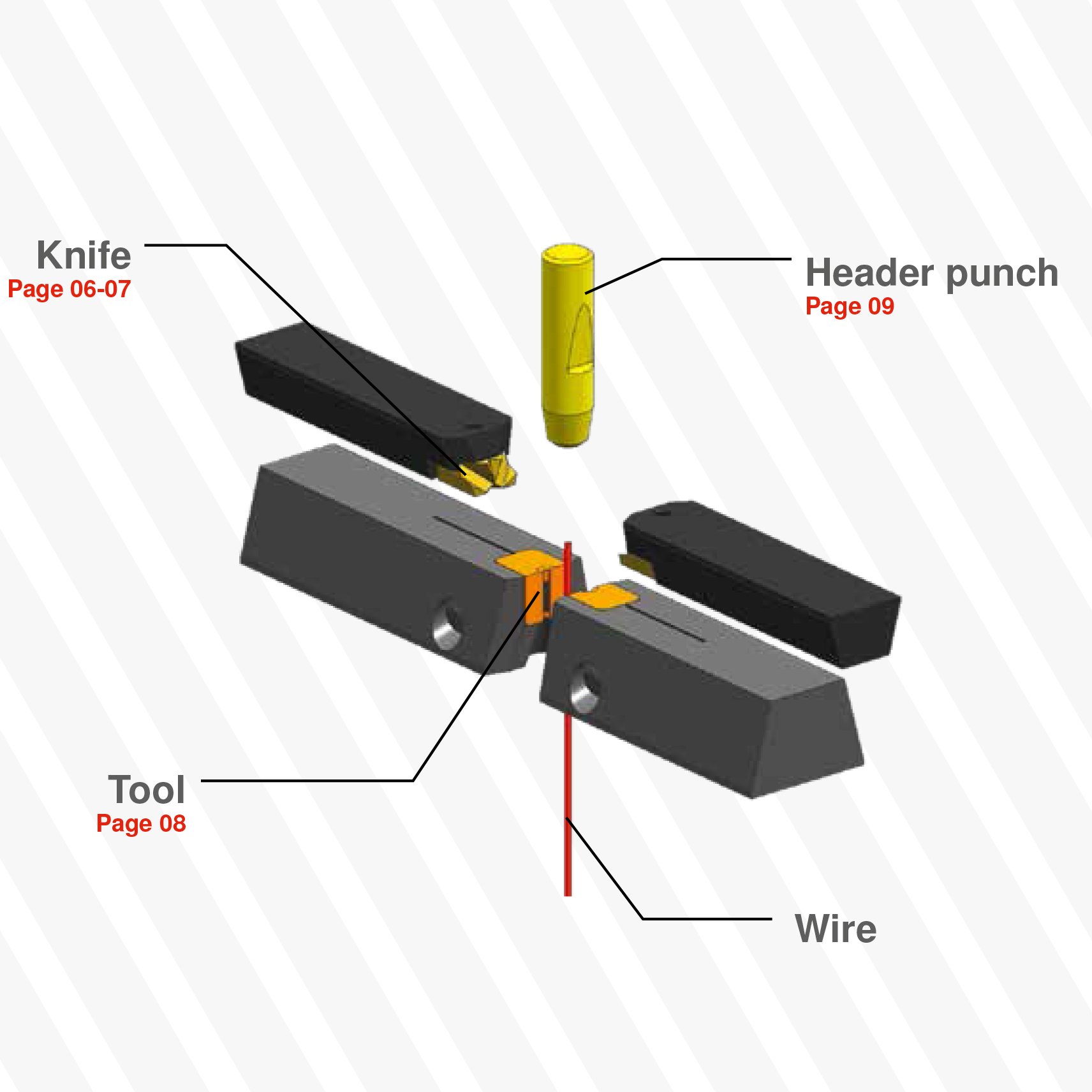 Product Qualification:
Customized tungsten carbide nail Making tools:
1. Original Tungsten Carbide material, precision work, high anti-seismic.
2. Extending the tools working time

3. Options for inserts is in variety types, and really value for money.
4. Precision machining.