Nail Cutter tools for Z94 series Nail Making Machine
Product introduction:
Nail cutter as one part of Nail Making Tools, there are different Model with different nail making machine brand. These are for Z94 Series Nail making machine accessories. They have different angle and different dimension . Of course, we can supply special nail making machine wear and spare parts, just as customer's drawings and requirements.
Z94 series automatic nail making machine,its characteristic is, with high speed, low noise.This machine adopts theplunger type structure, to ensure its high speed, low noise, less impactcharacteristics, especially can produce good quality, used for high speed nailwelding machine and nail machine gun used in the linoleum nails and other abnormal shape nails.

OVERVIEW:
Products: nail cutter /nail knife Products NO.: NM 03
Place of Origin: Hebei China Productmaterial:Tungsten Carbide
Shaping Mode: Forging mould Sample: Provided

Trial order: Acceptable Size: Customized
Service: OEM
Product Parameter:
Grade

Equal to
ISO

Density
(g/cm3)

TRS

(N/mm2)

Harness
(HRA)

USE

YG15

K40

14.0

2300

86.5

For fabricating drawing dies of steel tubes and rods under high compressibility ratio; punching stamping forging tools under large stress.

YG20

K40

13.5

2400

84

For various dies made by cold forging, cold stamping and hot forging.

YG20C

K40

13.4

2600

81-82

Dies for wear resistant or impact resistant application
Product Details:
Drawing: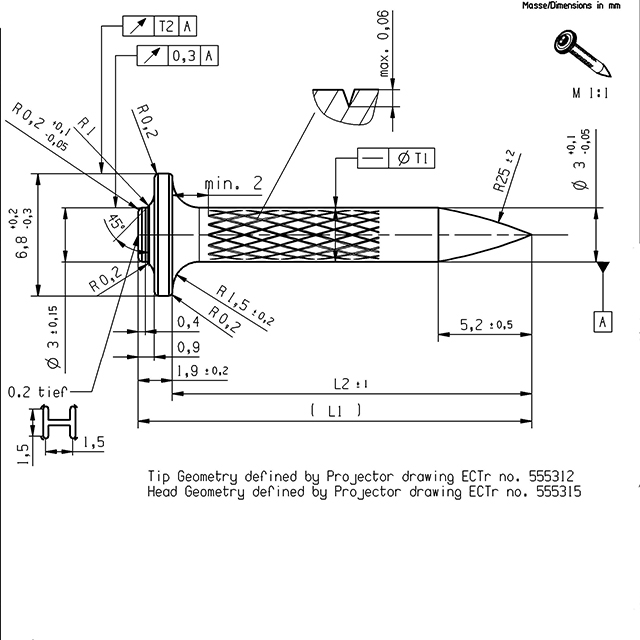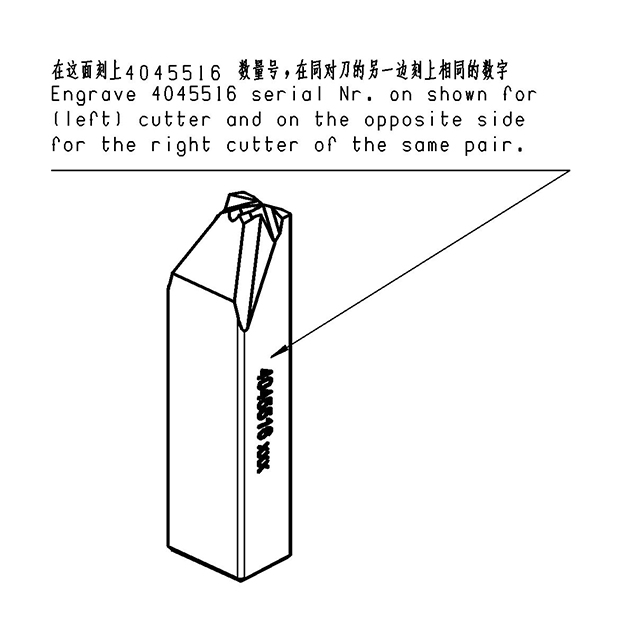 Product Qualification:
Wear and tear:
The adjustment of the nail knife also has acertain technical content, which requires that the two nail knives can not bematched too closely, nor can they be too wide.Too wide will lead to chopping steel wire or cut out of the nail tip is not qualified, too close will increasethe loss of the nail knife.The proper distance between two nail knives is that the cutoff nail tip has a small edge on it, but it can be removed with a touch of the hand. At this time, after polishing, a beautiful nail tip can be thrown out,and the loss of the nail knife will be greatly reduced.